Cherry Blossom Psychiatry provides comprehensive, collaborative psychiatric care for children, adolescents, and young adults. We aspire to meet patients where they are so they improve and achieve optimal mental health while working with parents, caregivers, teachers, physicians, and any other therapists or counselors in the patient's life.
Dr. Kaveh provides a free initial phone consultation before meeting with patients to ensure that the new partnership is a good fit for everyone. A part of Dr. Kaveh's first assessment includes asking questions to determine if she can provide the level of care appropriate for the patient. Based on this initial discussion, she will either schedule an initial intake appointment or refer the patient to a therapist or a higher level of care if needed.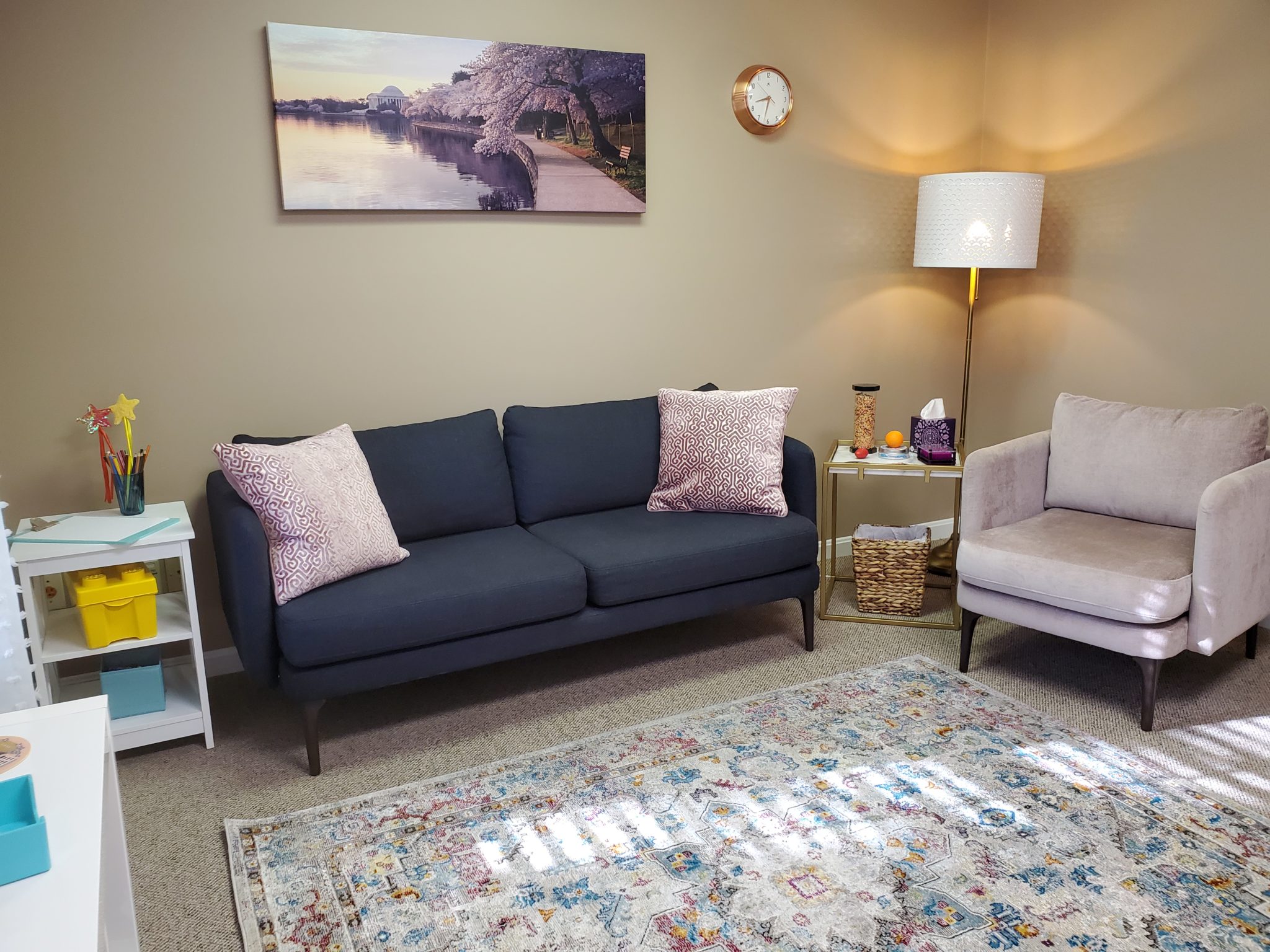 SERVICES OFFERED
Dr. Kaveh specializes in treating and managing medication for a variety of outpatient child and adolescent psychiatric concerns including:
Childhood depression
Childhood anxiety
Teen depression
Teen anxiety
Bipolar disorder
Attachment disorder
Childhood trauma
ADHD
Autism
School avoidance
Sleep issues
Disruptive behavior
Cherry Blossom Psychiatry is an out-of-network provider – this means we do not take insurance for visit payments. However, we will provide you with required documents to submit to your insurance provider for reimbursement for the appointment cost. Please consult with your insurance company to see what psychiatric care services are covered.
WHO WE SERVE
Dr. Kaveh is a board-certified child and adolescent psychiatrist, and board-certified adult psychiatrist, serving patients in Howard County, Ellicott City, Columbia, and the greater Maryland area. She offers psychiatric evaluations and treatment for children, adolescents, and young adults.
Free Phone Consultation
Contact us for your free initial phone conversation to discover if Cherry Blossom Psychiatry is the right fit for your child or teen.