Meet Sonya Neda Kaveh, MD, MS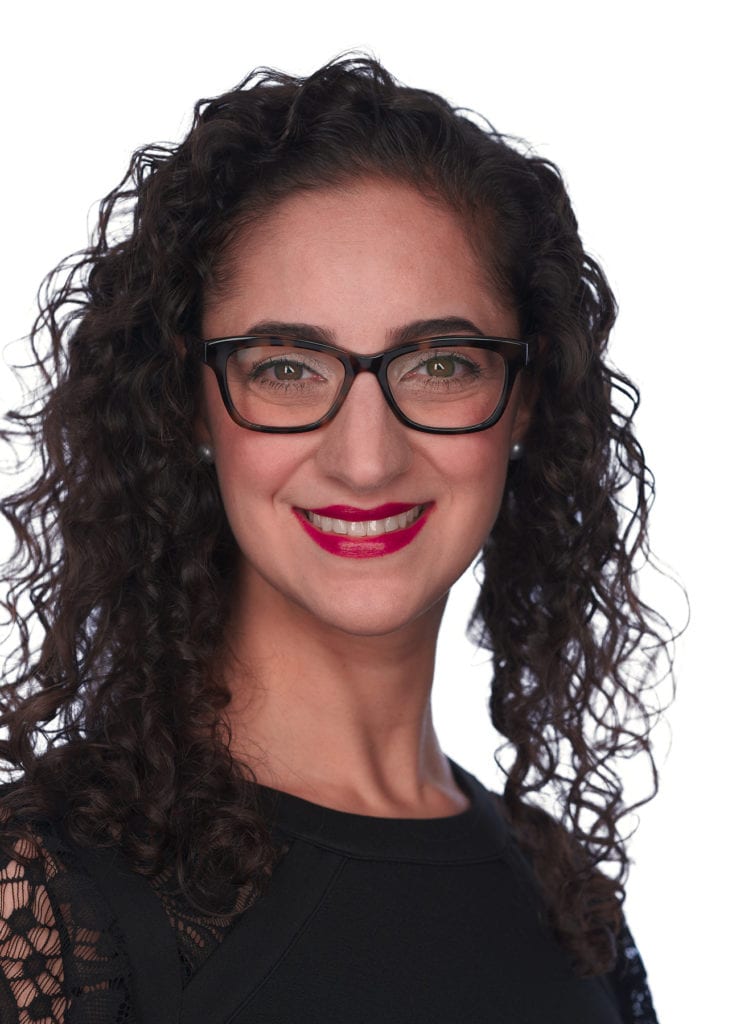 Sonya Neda Kaveh, MD, MS
Founder, Cherry Blossom Psychiatry
Sonya Neda Kaveh, MD, MS, the founder of Cherry Blossom Psychiatry, is a double board-certified child and adolescent psychiatrist, and adult psychiatrist, serving patients in Howard County, Ellicott City, Columbia, Baltimore City, Baltimore County, and greater Maryland. Dr. Kaveh takes a collaborative approach with her patients to treat psychiatric illness, including behavioral and emotional issues.
Dr. Kaveh's aim is to meet patients where they are and ultimately create a plan to help a patient move towards their optimal health and accomplish their goals. She considers the patient as a whole and evaluates all of the factors that can impact a young person's mental health. Using her extensive specialty training in child and adolescent psychiatry and years of clinical experience, Dr. Kaveh assesses each patient through a 360o perspective, developing a collaborative care plan involving the patient, their families, teachers, therapists, and other physicians/providers.
Dr. Kaveh offers psychiatric evaluations and treatment for children and adolescents for a variety of psychiatric disorders including depression, anxiety, school avoidance, bipolar disorder, psychosis, ADHD, autism, post-traumatic stress disorder, OCD, and eating disorders.
Dr. Kaveh completed her specialty training in child and adolescent psychiatry at the Yale Child Study Center at the Yale University School of Medicine.  Dr. Kaveh was named a "Top Doctor" by Washingtonian magazine in 2018 and 2019. She is a member of the American Academy of Child and Adolescent Psychiatry, the American Psychiatric Association, and the Maryland Psychiatric Society.
The Cherry Blossom Psychiatry environment stresses patient comfort with initial evaluations incorporating open conversation and occasionally completing screening questionnaires. At the end of the appointment, Dr. Kaveh's diagnostic impressions and treatment recommendations are discussed. Treatment options may include medications.
Dr. Kaveh values meeting patients where they are and creating treatment options for patients, regardless of age, that complement their current situation. This allows the patient and their families to better cope with psychiatric illness and the emotional and behavioral issues that comprise many of these illnesses. Dr. Kaveh respects the role each patient can play in their treatment and thus, prefers not to dictate treatment plans. She often works closely with parents, caregivers, teachers, counselors or therapists, health providers and physicians in developing treatment strategies to ensure a successful outcome for the patient.
During subsequent follow-up appointments, Dr. Kaveh examines developments in the patient's life and changes in their symptoms. Depending on the patient's needs, brief therapy techniques can be utilized to target symptoms or discussions may center on medication changes, if appropriate. Dr. Kaveh does not provide stand-alone therapy, but instead offers brief therapy techniques in combination with medication management.
Email: Kaveh@cherryblossompsych.com
If you're looking for an exceptional child and adolescent psychiatrist who utilizes various treatment methods and a collaborative approach,
contact us

for a free initial phone conversation to discover if Cherry Blossom Psychiatry is the right fit for your child or teen.